Discover more from How to Be a Product Leader & Other Product Stories
Life and times of an accidental Product Leader. No best practices. Only real-world product management problems and how to solve them.
There will be something to read soon, I promise!
Apart from this first post, of course.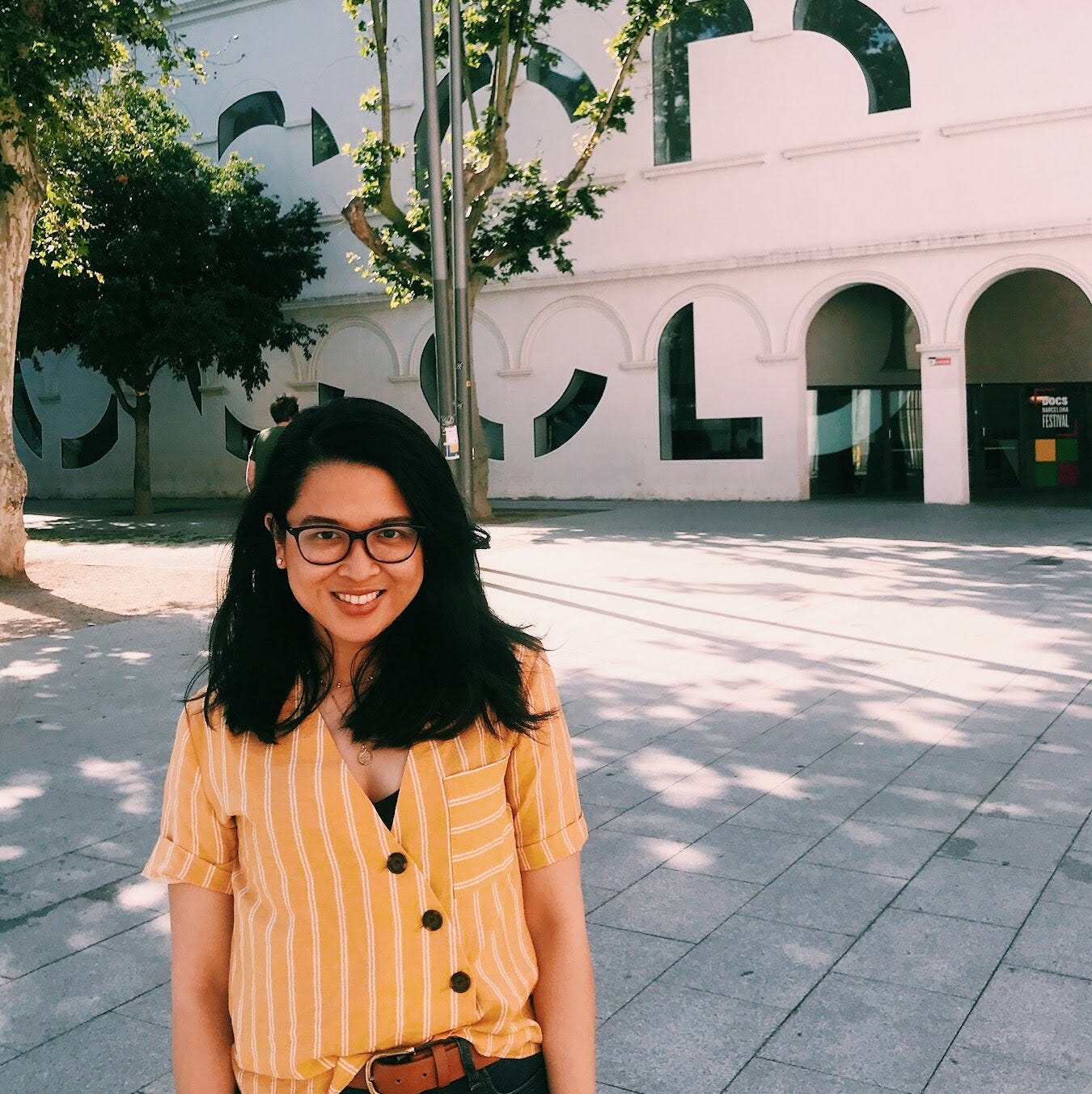 Hello! 👋My name is Kax and there's a person growing out of my head.
But more importantly -
I like to talk about the highs and lows about building products, working with a cross functional team, and navigating complex workplace collaboration.
I also like to talk about what it's like to:
Figure out how to develop one's career

Making opportunities for one's self

Starting a company when you have 0 idea where and how to even begin
And everything that falls under the umbrella of
How to be the next Oprah?

Or even Gwyneth. But less woo-woo.
I hope you learn something. From the many mistakes I've made. And from the a-ha moments too.
I also hope you feel that you're not alone. In case you're going through the same highs. And the same lows.
But most importantly, I hope you like to read. Because I like to use a lot of words. And I'm bad at editing. 🤷‍♀️
---
Are you subscribed yet?
---
I'm also all over the internet.
I originally post in my site: kaxuson.com
I tweet a lot too: @kaxuson
And I'm on Linkedin: @kaxuson
You probably can tell, I really like my name.